PCB Assembly
European based PCB Assembly manufacturing company. We provide and deliver assembly of the parts you will need to have your PCB assembled. The geographical proximity is our great advantage with matching quality!
Custom Battery Packs
Our expert team can support detail design to create custom battery packs as per your needs. We can build packs, adequately protecting batteries in the space, maximizing capacity in a small space, and keeping costs as low as possible.
Custom hardware development
We are both specialists and innovators with extensive knowledge in hardware development with GPS and GSM connectivity. Perfectly suitable for IoT applications where location acquirement of remote objects is needed.
Custom software development
We develop one-of-a-kind IoT software for your needs, on-time and on-budget. Our designers put the customer experience first, and our strategists are well versed in the industry. You set the specifications and our team of specialists will exceed them!
You set your expectations. We exceed them.
Check out some of our projects!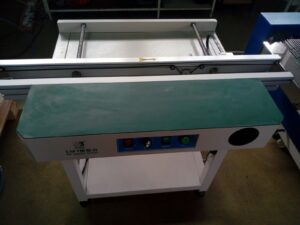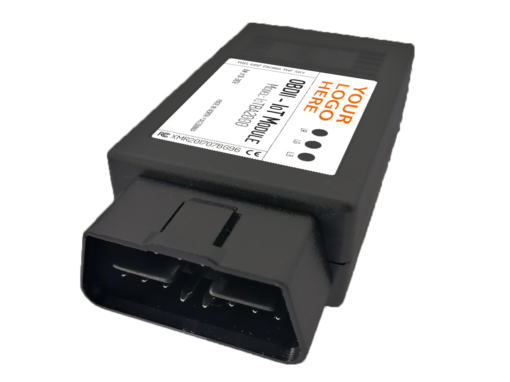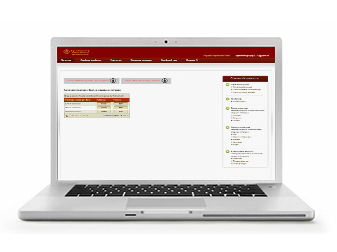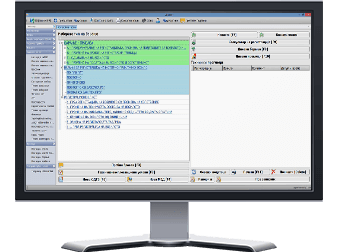 Tell us about your project
We always begin with a complimentary needs assessment. Our experts take your specific requirements and customize our operational methodology accordingly.
Customized solution
Our team takes a consultative approach to provide a solution based on your unique needs.
Proposal
Less than 24 hours after your first meeting with our team, you will receive a quote specifically created for your business.
Implementation
We do the hard work, you just sit back and relax. Our team of experts builds out your unique solution.
Satisfaction Guaranteed
We engage you in testing methodologies to ensure all functionalities work according to your needs.
Customer Support
We believe in long-lasting relationships with our customers, not one-night stands. We provide 24/7 support for all product offerings.
Have your hardware or software developed today. Faster. Better. Stronger.